Introducing The Patented...
Foolproof Fuse Tester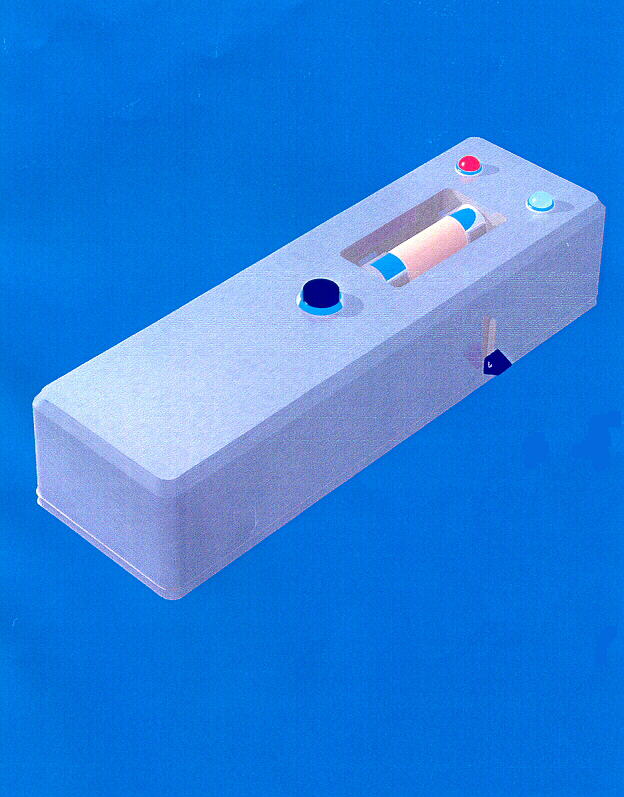 This new innovation is a quick and decisive way of testing fuses. The FFT overcomes the main problem associated with most fuse testers by featuring two indicators, one indicator to signal a faulty fuse and another to give the all clear.
The object of my fuse tester is to provide a small handheld device that a person with little or no electrical experience can use to quickly test a household ceramic fuse and provide a visual indication as to whether the fuse is good or blown, my device features two LED's, a red LED to indicate a blown fuse and a green LED to indicate a good fuse.
I have full details available in the form of a brochure if anyone would like to fully evaluate my tester. Despite several knockbacks I am convinced that this product would do very well if it ever reached the shops, as a promotional give-away or retail sales or a combination of the two.
Download The Foolproof Fuse Tester Brochure

---
For further details please contact :

Mr. Gavin P. Jones.
74, Joseph Luckman Road,
Bedworth,
Warwickshire,
CV12 8BQ.
U.K.

Tel : +44 (07768) 354907.
Fax : +44 (024) 76731051.
Pager : +44 (07663) 749974.

E-Mail : info@foolprooffusetester.co.uk
---